Thanks to:
Peter Kagerland who year 1999 wrote a letter to Bosse Sound with names and telephone numbers. Due to the law that nobody is more than 6(*) handshakes from the president, almost everybody were found. He is also the photographer of many pictures, for example the beautiful Spy team around Bosse and his first mixer 1980: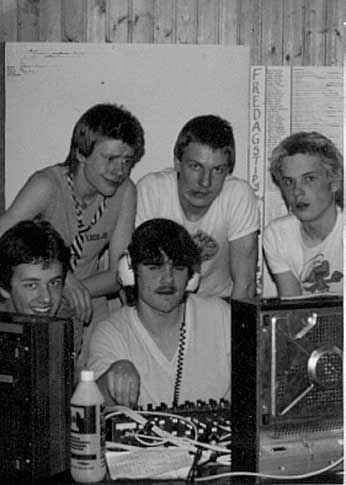 Read what Peter wrote on 500 Swedish bands 1977 to 1982, but speak Swedish! Click Here!!!


Patrik Sjösten for the new mp3-server hosting.
Mattias Leijon for the art.
Anna Björklund for the tape.
All the b-originators and b-artists.
The persons behind all the sites on this globe:

Scott Bass & Lee Joseph for spreading the b-sound of Sweden in America.
Roberto Busso for free hosting (of text, pictures and mp3 files) the b-sound.com's first years.
Christian Appelt for free hosting of www.b-sound.com.
Henrik Everhill for free hosting of the mp3 file server 2003 to September 2011.
Jörvars Gosskör authors for many articles. Read little about Jörvars here (b-sound also have a TV program (Rapport 1982-03-03) scanned on the authors Sven G Dolling and Jan Gradvall but unfortunately it isn't allowed to publish yet (Thanks again to Christian Appelt who vasted his time to record the program on his Macintosh) ):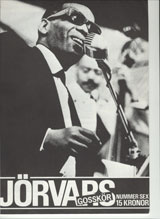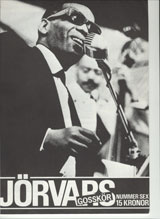 (*) Reference: psychologist Stanley Milgram